INFLUENCERS CHURCH
Cumming Campus
WELCOME TO INFLUENCERS CUMMING
Our heart as a church is to see people know Jesus Christ, connect with others and live a life filled with love, purpose, and hope.
Join us this Sunday!
We have 3 service times available for you to join us in-person or on Zoom Church!
Zoom Church
Sunday
9am www.zoom.church
In-Person Service
Sunday
10:30am 5095 Post Rd, Cumming
Zoom Church
Sunday
12:00pm www.zoom.church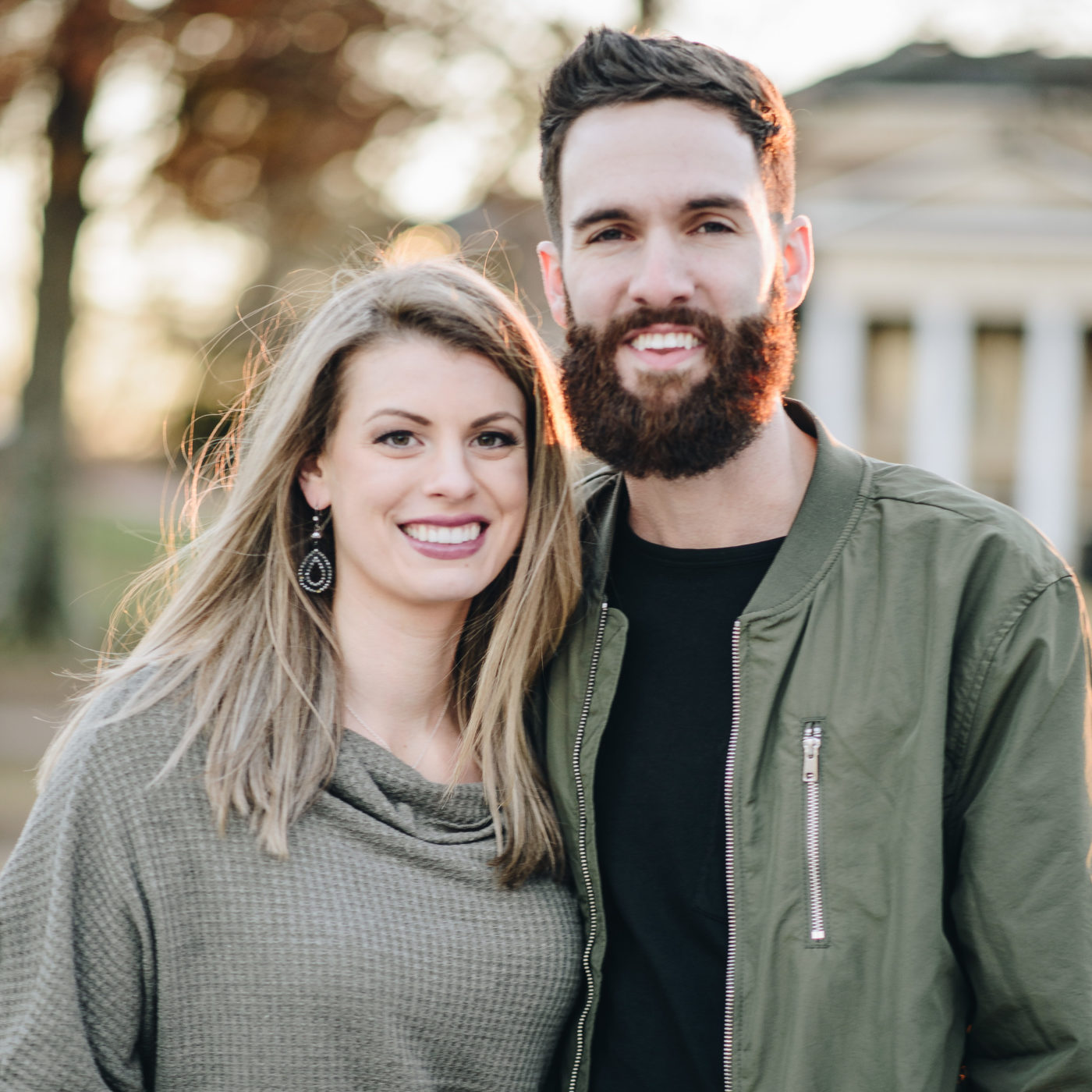 MEET OUR LEAD PASTORS
Ryan & Lindsey are the campus pastors of Influencers Cumming. With a big heart to reach people of all cultures, ages, and seasons of life, they are passionate about seeing Atlanta impacted by God through the local church. They have three amazing kids; Landon, Evy & Stella.
Listen to our podcasts
Recorded live at Influencers Cumming, you can hear our most recent messages 24/7!
Listen now
Give Online
We believe in the Biblical principle of tithing. In Malachi 3:10 the Bible talks about bringing the first 10% (the tithe) of your income into the storehouse (the church). This is one of the many ways that together we build the house of God and reach out to our communities with the love of Jesus